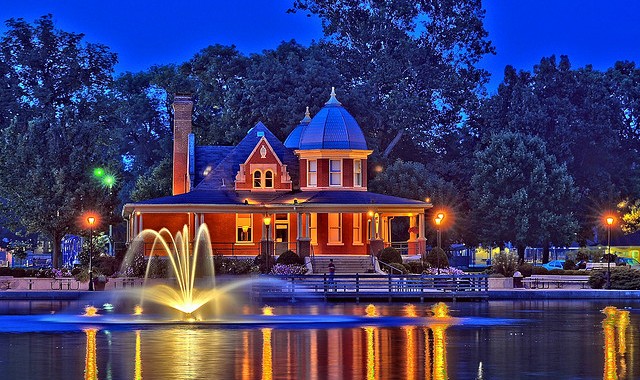 WELCOME
A lifetime resident of Pekin, Illinois, I have been a Realtor since 1968. Along with my wife, Susan, we raised our four children in Pekin. We love Pekin and are proud to have made it our home. It is a community of warm and friendly people who take pride in combining hometown hospitality with city conveniences and culture.
Whether you are looking for an outstanding business community, a great place to live and raise a family, or a quiet little community to just sit back and enjoy life, Pekin is the place for you!
KARL E. KAEBEL
No featured listings found.